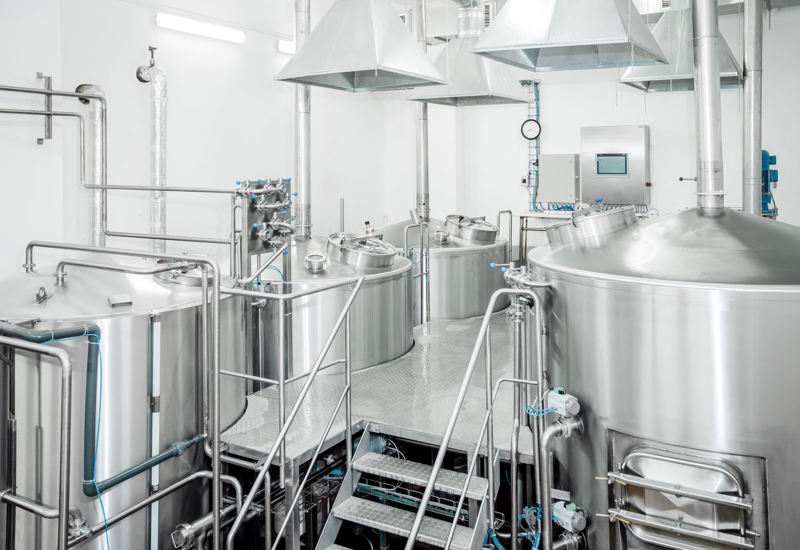 Birko
Faster cleaning. Better taste. Happier life. It all starts with proper sanitation. Birko's full line of cleaners, sanitizers and processing aids will get you what you want most: customers that keep buying your beer.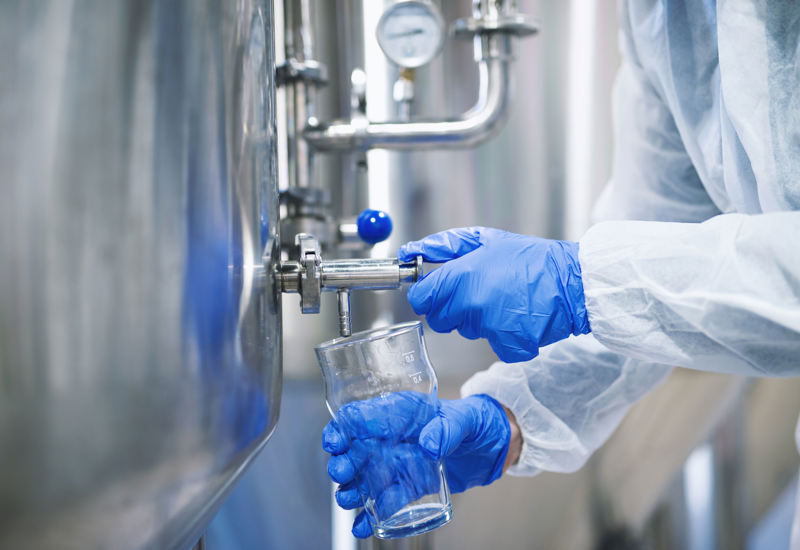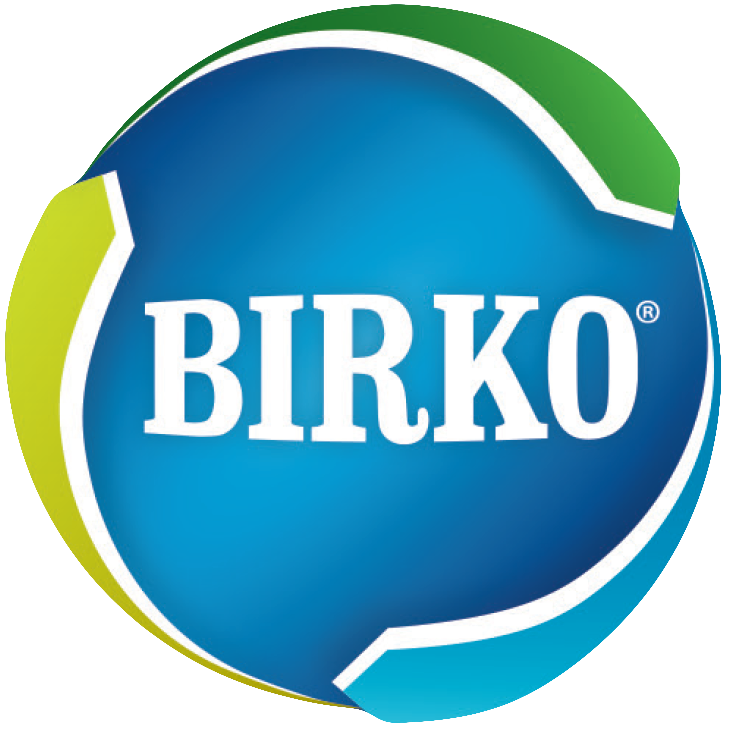 Birko has a long history of delivering cleaners, sanitizers and process aids to craft brewers.
Our customers enjoy improved product shelf life and consistent flavor profiles.
Award-winning breweries trust Birko. 25% of the 2017 Great American Beer Festival medal winners brew with Birko.