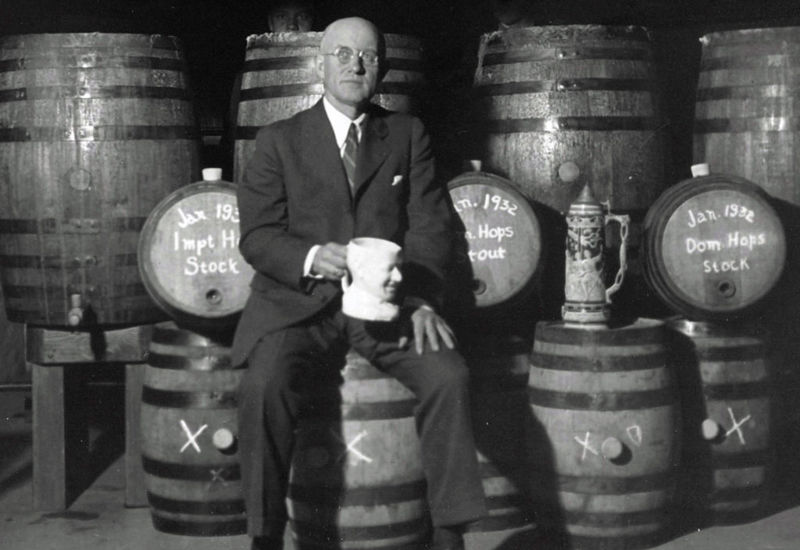 Gusmer Enterprises
For over 95 years, Gusmer has taken a revolutionary approach to serving the brewer's vision. It's why Gusmer offers a full line of solutions for the brewing industry including fermentation and processing aids, filtration media and equipment, analytical products and instrumentation, processing equipment, and analytical laboratory services.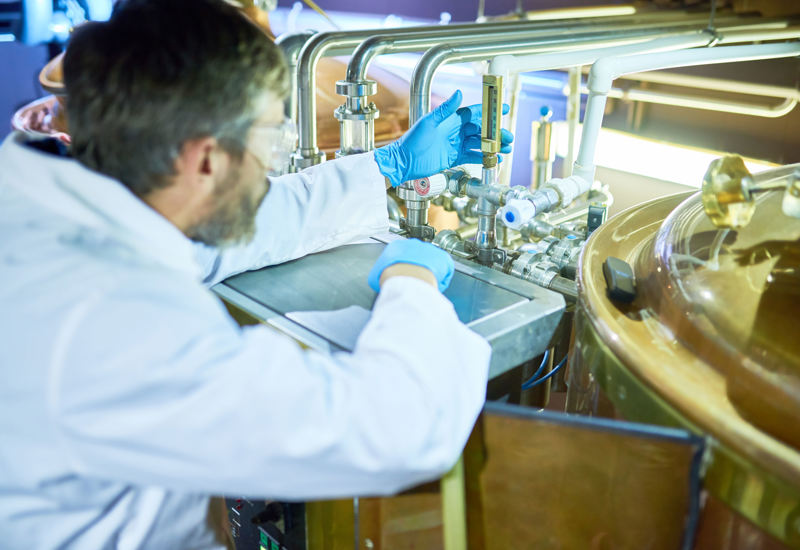 Gusmer's manufactured goods are skillfully developed, made in the USA, and created from the highest quality raw materials. We also distribute a variety of carefully selected, high-quality products from superior suppliers. Gusmer's technical sales team offers support to match specific products to your brewery!
Results for
Gusmer Enterprises
MicroEssentials Complete TR

A yeast nutrition and using Time-Release Technology, this two tablets addition provides complete supplementation while simulating incremental dosing.