Our Mission:
To Inspire Your Best Craft
Our Origin Story
In 1995, a father and son took to their backyard shed in Champlain, New York, with the goal of supplying the homebrew community with malt products. With six bags of grain, a homebrew grist mill, a cargo van and zero customers, North Country Malt was founded. The company has grown and evolved over the past few decades and is now known as Country Malt Group. Over the past more than 25 years our humble beginnings have kept us rooted in our love of serving and supporting the craft beverage community.
Evolution of the Company
We now operate 13 distribution centers, located thoughtfully across North America, that provide our valued customers with the best service, accessibility and products. We've grown to supply an extensive portfolio of brewing and distilling products, partnering with vendors across the globe to provide you with a one-stop-shop experience.
Connection to United Malt Brands
With our heritage and appreciation for the malt industry, we joined Great Western Malting, Canada Malting Co. and Bairds Malt as part of United Malt Group. As part of this global family of brands, we offer brewers and distillers greater access to high-quality malt products and a deep connection to the malt industry.
Country Malt Group is the exclusive supplier of Great Western Malting and Canada Malting Co. products for North American craft brewers and distillers. We are proud to operate under one parent company, as our customers can benefit from the hundreds of years of expertise that make up our united family of brands.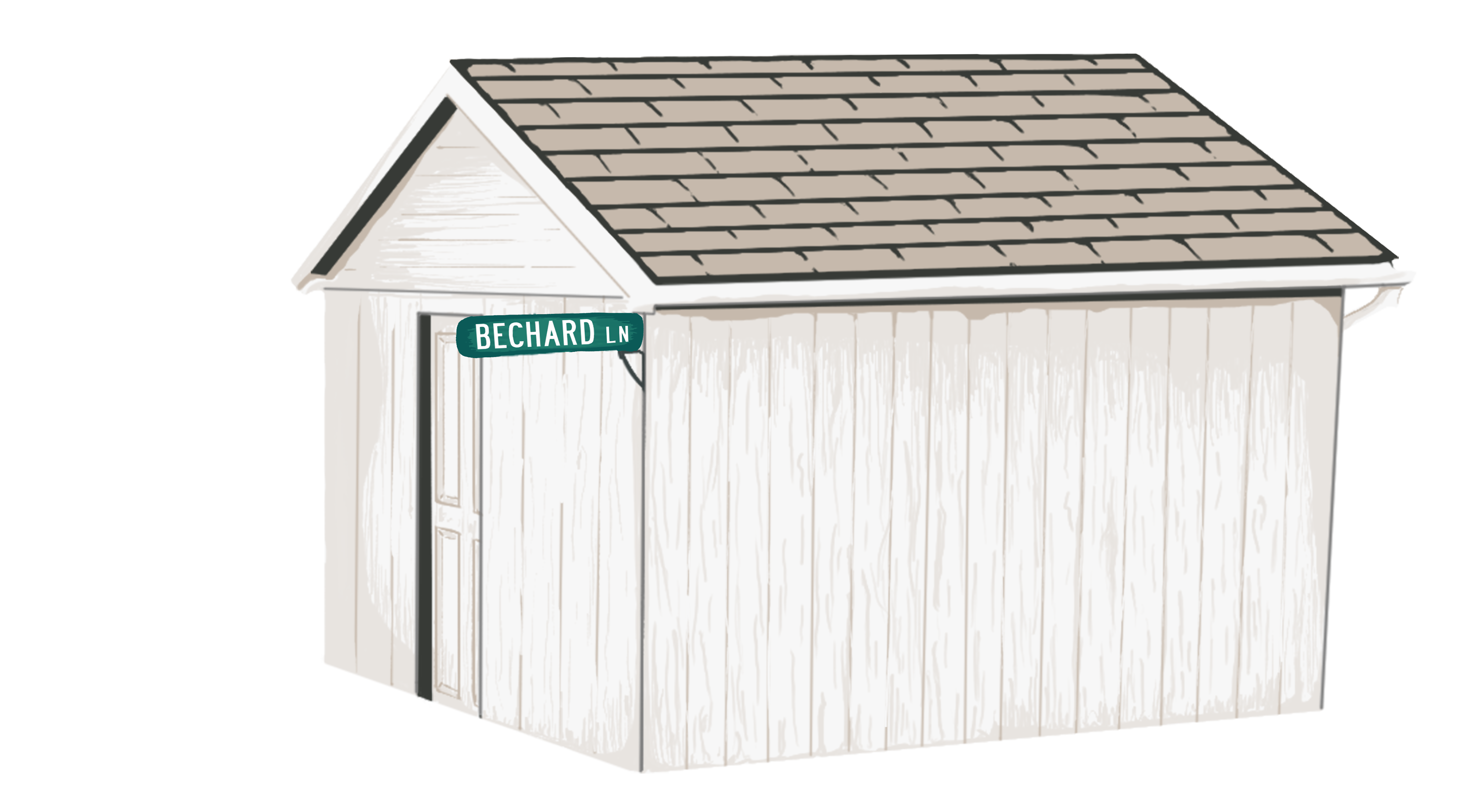 Our Mission
At Country Malt Group, our mission is to inspire your best craft. This means creating the best customer experience and making it easy to do business with us so you can focus on making delicious craft beers, whisky, seltzer, cider and more. Our sales and support staff have more than 200 years of combined craft beverage experience and are available as a resource to share their knowledge, expertise, and passion.
As a North American−based distribution company, we're committed to bringing you a range of products, a high level of service, and competitive pricing at a distribution center near you. We also have global distribution partners in nine countries to serve international craft beverage makers. We're never more than a phone call, or click, away from your brewery, brewpub, distillery, or cidery.
Vendor Selection
We aim to be your preferred supplier, carefully selecting vendors to offer a wide range of products that meet all your production needs. We take pride in partnering with vendors that align with our company values, provide value to our customers and, above all, offer quality products.
Our Values
Our values are paramount in everything we do, both at work and outside, with our customers, contractors, vendors, suppliers, staff, friends, and families. They are part of who we are as a business and as human beings, regardless of what country we live in, where we come from or the brands we associate with. We hold ourselves and those around us accountable to champion these values.
Safety
Passion
Quality
Integrity
International Reach
With a very significant presence in North America, the United Kingdom and Australia, United Malt is a performance-driven malt supplier. It is strategically positioned to supply local brewers and distillers, as well as major brewers, with the highest quality malt.
What We Do
The company provides a diverse range of malt products and service to brewers and distillers around the world. One of the cornerstones of United Malt's culture is our relentless pursuit of manufacturing excellence. Every member of our team is passionate in their belief that 'A Better Malt is in the Details'.