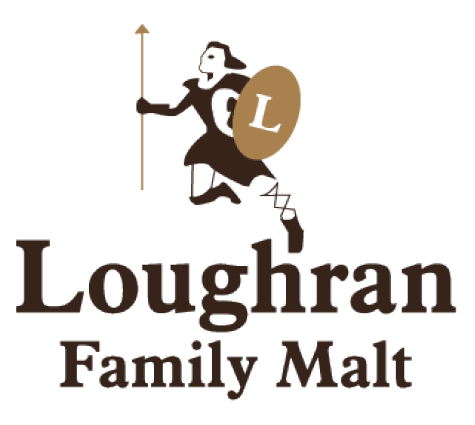 Loughran Family Malt
Loughran Family Malt supply craft brewers with the best possible malts needed to make amazing beer. Since 1908, six generations of the Loughran Family have farmed Clermont Farm.
Results for
Loughran Family Malt
Loughran Family IPA Malt

Unique, mild flavor allows the bold, juicy aromas of hops to shine through, with low protein and good modification; delivers depth of body and mouth feel.

Loughran Family Ale Malt

Fertile soils, cool growing seasons and plenty of 'soft days' produce plump malting barley which is low in protein, high in extract, and packed full of flavor.