White Labs Inc
Today, White Labs stands at the intersection of science, education, and craft. Continually striving for perfection, and in the process continually raising the bar in the art of fermentation. Every day, they set out on a single mission: To stretch the limits of science in order to set new standards in purity and freshness.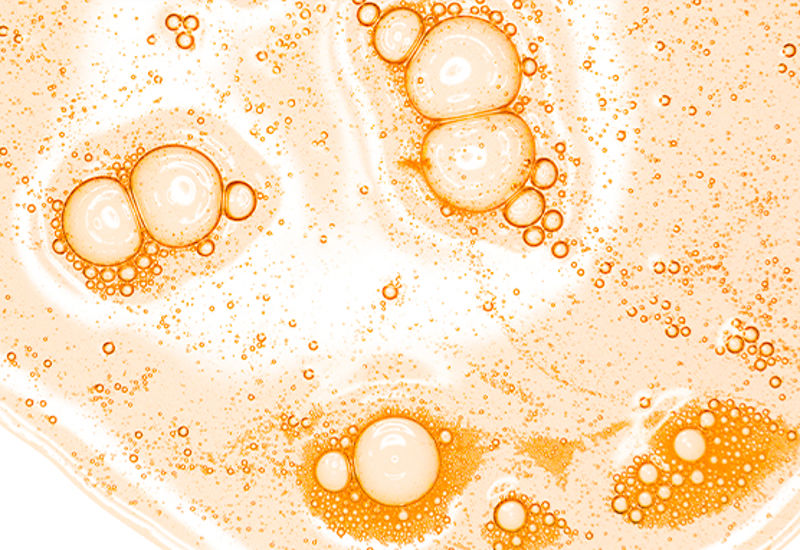 From the industry's first pitchable liquid yeast to a complete revolution in the way it's propagated and packaged, their innovative spirit is tireless.
And their belief that creating the best, most environmentally friendly products goes hand-in-hand with making the best use of them has inspired a culture of education and collaboration with brewers, distillers and winemakers the world over.
Results for
White Labs Inc